Scan the QR code with your smartphone
and learn all about the finalists!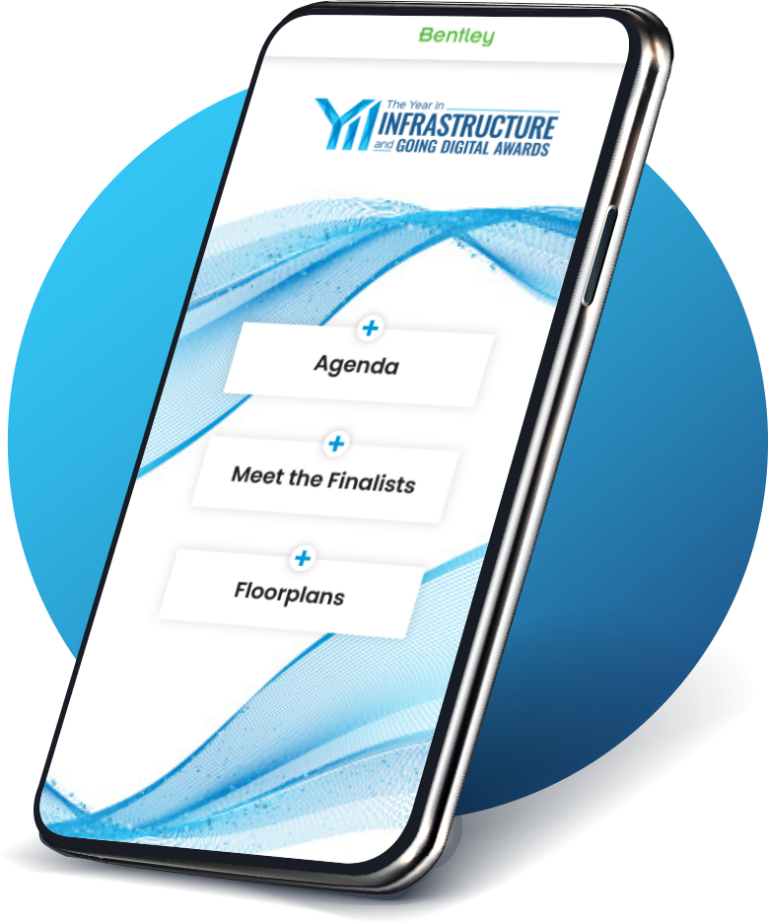 Awards Category: Water and Wastewater
MWH Treatment, as part of
Advance Plus Framework JV
with Murphys & Sons
Burnley WwTW Capital Investment Project

Location: Burnley, United Kingdom
Project Playbook: SYNCHRO
Image Credit: MWH Treatment, as part
of Advance Plus Framework JV with
Murphys & Sons
The Burnley Wastewater Treatment Works project, which forms part of United Utilities Water Company, was initiated to improve current site capabilities and comply with tightened regulatory standards to accommodate population growth in Northwest United Kingdom. The tight timeline, cost, and site constraints presented coordination and logistical challenges that previous technology could not address. The project's joint venture team wanted to digitally support and organize design, fabrication, manufacturing, and assembly works, reducing time on site and minimizing health and safety risk. To optimally phase the works and support digital rehearsals, they needed 4D construction simulation technology.
Leveraging SYNCHRO with interactive on-site safety induction software, the team generated a 4D construction model to visualize and support phased workflows. Using the model, they performed monthly digital rehearsals to review the program and provide a holistic view of the project as it progressed. The integrated digital solution facilitated proactive logistics management and interactive, intelligent workflows, saving eight weeks in time and GBP 80,000. The 4D model serves as a digital twin, enabling informed decision making, and will be provided to the client for operations and maintenance.