Scan the QR code with your smartphone
and learn all about the finalists!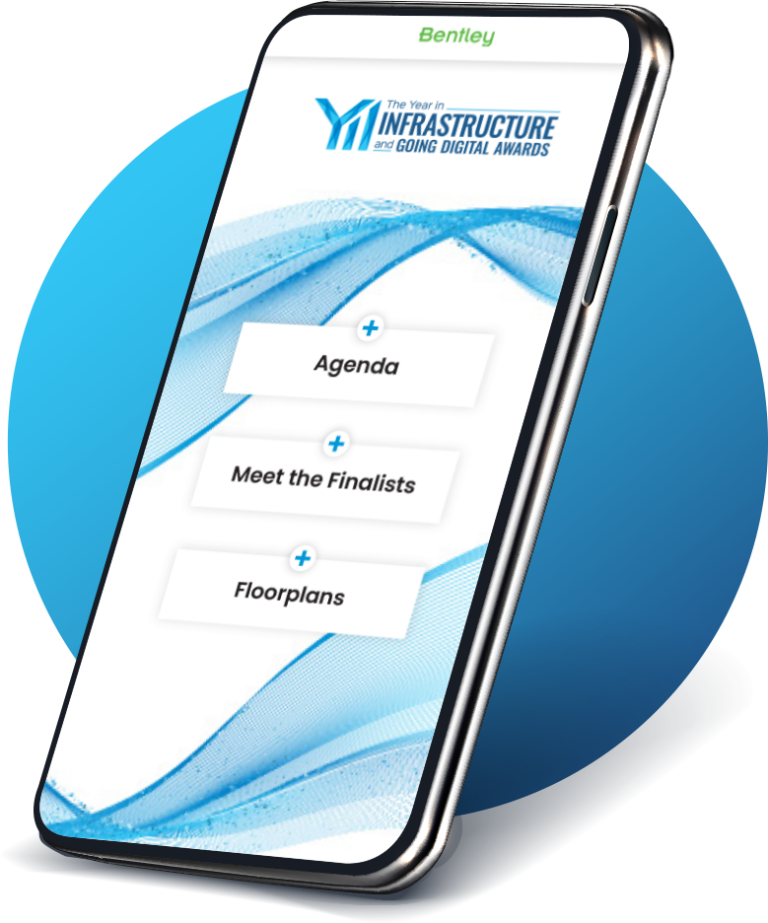 Awards Category: Water and Wastewater
Utility Development and Management for Nadaprabhu Kempegowda Layout (NPKL)


Location: Bangalore, Karnataka, India
Project Playbook: OpenFlows, STAAD
Image Credit: L&T Construction
As part of creating a dynamic and sustainable NPKL township, Bangalore Development Authority initiated an integrated area development project which included the scope of potable water supply, sewerage collection, and recycle water network through a piped system for 3,032 homes. L&T Construction is responsible for design, construction, commissioning, and operations and maintenance for 10 years. Faced with a constrained construction area and multiple disciplines working amid a tight schedule, L&T realized that conventional methods were time-consuming, delivered inaccurate results and were prone to rework in design and execution stages since the scope involves extensive house service connections and laying of multiple utilities in the same constrained area. Therefore, they needed an integrated hydraulic and structural modeling solution.
Leveraging OpenFlows and STAAD, L&T modeled and analyzed multiple hydraulic operating scenarios in order to ensure that the sewer and water network is optimised and performed structural design & analysis for 125 different structures. Bentley's integrated technology solution saved 40% in engineering resource hours, and assisted in completing the engineering works in six months compared to nine months using manual processes. Establishing collaborative digital workflows avoided clashes and minimized rework, improving productivity by 25%. Implementing digital monitoring systems will enable remote operations and maintenance functions for smart utility management.