Scan the QR code with your smartphone
and learn all about the finalists!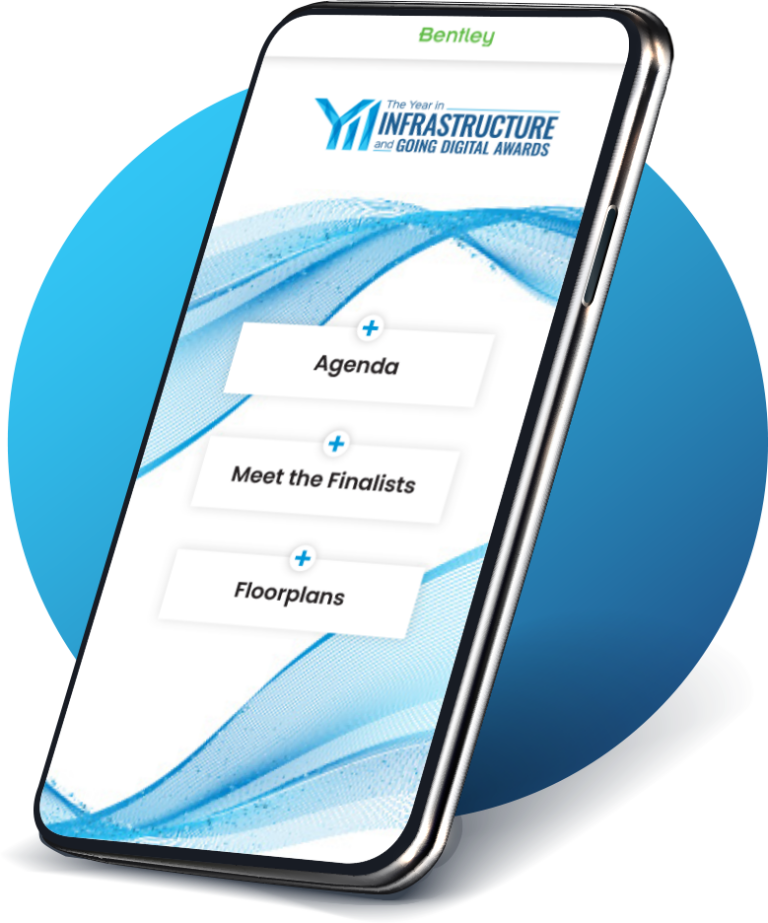 Awards Category: Surveying and Monitoring
SG Digital Twin Empowered
by Mobile Mapping

Location: Singapore
Project Playbook: ContextCapture, Orbit 3DM
Image Credit: Singapore Land Authority
Singapore Land Authority (SLA) initiated a national 3D mapping of Singapore via aerial and street mobile mapping with a 'capture once, use by many' objective, to create a smart, resilient, and sustainable nation. The project presented challenges when integrating aerial and mobile-captured data, compounded by difficulties refining 600 billion point clouds and sharing 25 terabytes of mobile mapping data with government agencies and stakeholders.
SLA needed a comprehensive, web-based application to manage the massive amount of data and develop a digital twin. SLA selected Orbit 3DM to manage and integrate the large volume of point clouds and images, then generated a digital twin, bridging data sharing with multiple users via cloud-based resources. Compared to traditional mapping methods, rapid mobile mapping using Bentley's application saved SGD 26 million and one year in capture and processing time. The digital solution increases data availability by 50%, enables accurate data extraction, and delivers a sustainable, collaborative digital twin that can be used for multiple planning purposes.