Scan the QR code with your smartphone
and learn all about the finalists!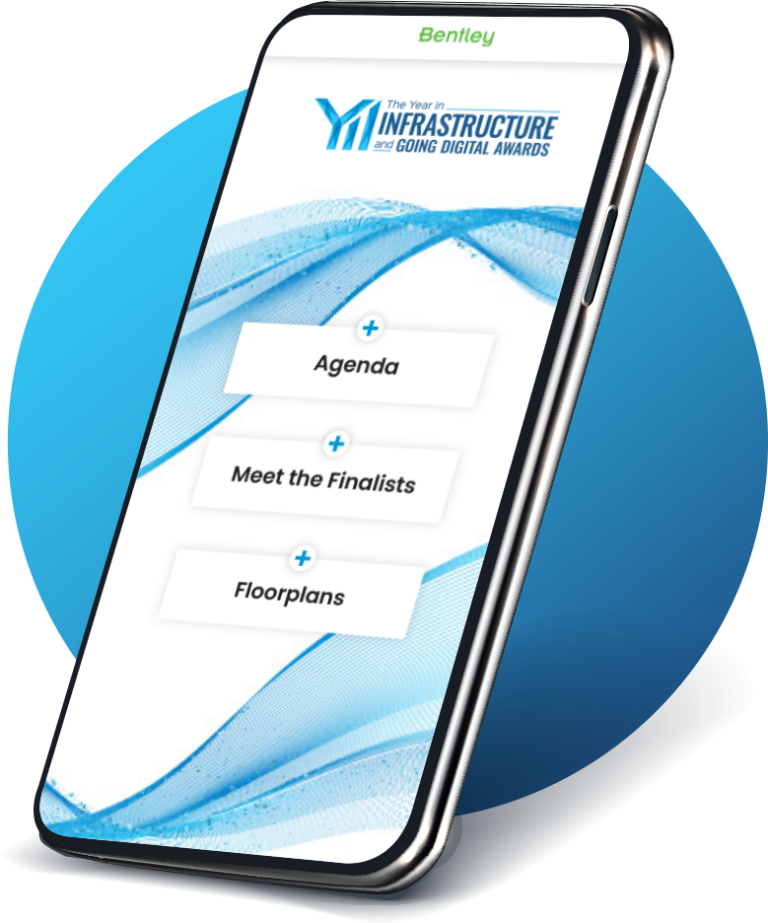 Awards Category: Structural Engineering
Sinotech Engineering
Consultants, Ltd.
TPC Changhua Offshore Wind Farm
Phase 2 Project

Location: Changhua County, Taiwan
Project Playbook: OpenWindPower Fixed Foundation, SACS Pile Structure Design, SACS Wind Turbine Analysis Cloud Services
Image Credit: Sinotech Engineering Consultants, Ltd.
With a total power generation capacity of 300 megawatts, providing more than 1 billion units of electricity annually, the TPC Changhua Offshore Windfarm Phase 2 project will supply carbon-free electricity to approximately 270,000 households. Sinotech is designing the wind turbine generator support structures, requiring consideration of thousands of load scenarios. Faced with complicated geometry and voluminous data, they needed cloud-based, offshore structural design and analysis technology to complete the design in a timely manner.
Sinotech selected SACS to perform 80,000 load simulations, generating petabytes of data. Bentley's application provided a dynamic modeling and analysis environment to complete the simulations in one and a half months, compared to three and a half using conventional methods. The software's automated and comprehensive computing features saved 60% in design time and approximately five petabytes of local storage space.