Scan the QR code with your smartphone
and learn all about the finalists!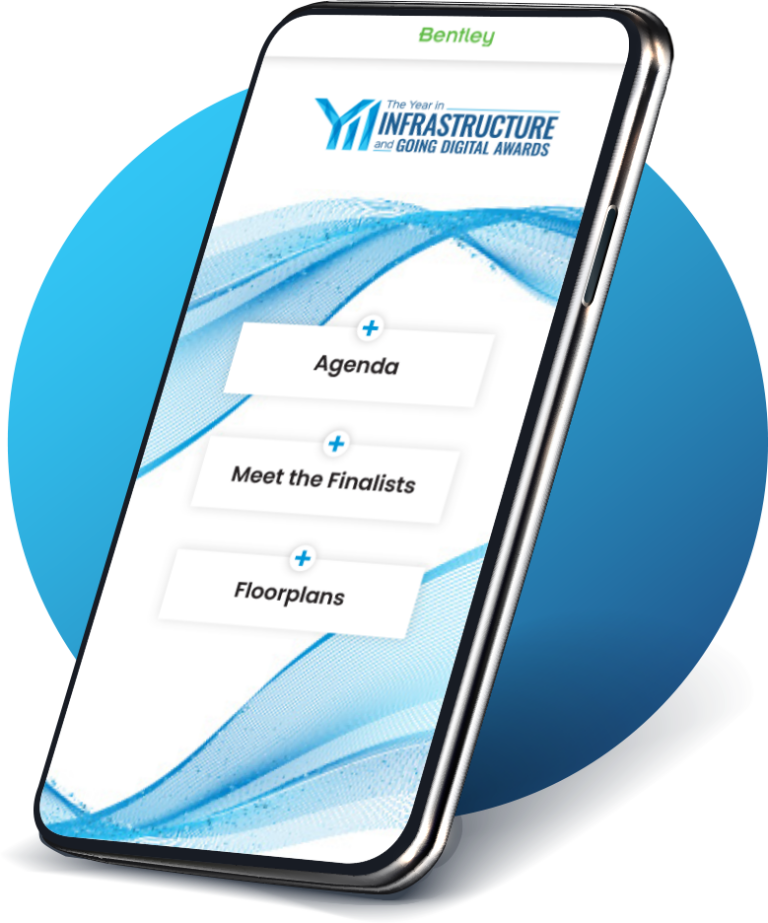 Awards Category: Roads and Highways
Foth Infrastructure &
Environment, LLC
City of Perry Innovates with Foth Creating AaDigitally Mapped City Using Digital Twins

Location: Perry, Iowa, United States
Project Playbook: ContextCapture, MicroStation, OpenRoads, ProjectWise
Image Credit: Foth Infrastructure & Environment, LLC
The City of Perry hired Foth to evaluate street and sidewalk conditions using mobile LiDAR scanning to improve access for citizens. The project quickly morphed into a citywide digital twin project to support the city's capital improvement plan (CIP), presenting technical challenges for digitalizing over 60 miles of streets and 10 miles of alleyways. Foth needed integrated technology to process voluminous geospatial data, aerial images, and point clouds, and provide digital accessibility to multiple stakeholders.
Leveraging Bentley's open modeling applications, Foth developed an optimal plan to deliver the digital twin, saving significant time and potential rework. The 500-gigabyte 3D city model contains approximately USD 598 million worth of asset data. The digital twin provides potential investors with a portfolio of data about historical structures, making them more inclined to invest in Perry and helping increase private investor engagement by 50% over the next five years. Having a digital twin enables Perry to gain support and enact its CIP 60% faster, increasing its ability to secure city funding by 75%.