Scan the QR code with your smartphone
and learn all about the finalists!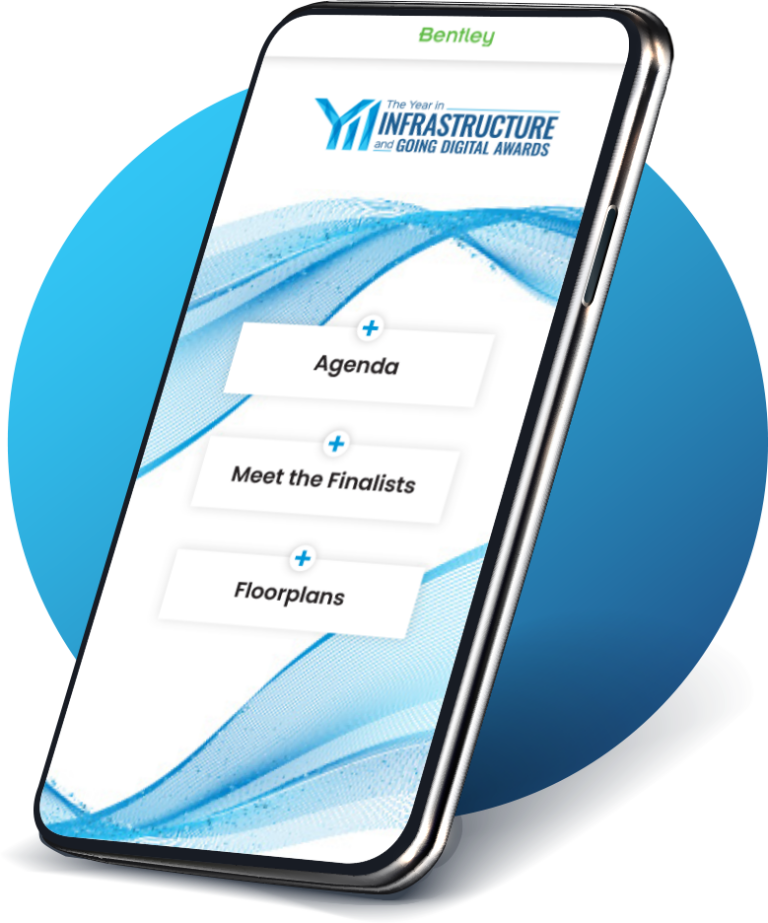 Awards Category: Process and
Power Generation
Shell Projects and Technology
Deepwater Project Delivery Digital Platform

Location: Houston, Texas, United States
Project Playbook: AssetWise, iTwin, iTwin.js, Orbit, PlantSight, SYNCHRO
Image Credit: Shell Projects and Technology
Shell identified a portfolio of projects in the Gulf of Mexico to deploy an integrated project delivery digital platform, continuing top cost performance while also working toward meeting net-zero carbon goals and further improving project cycle times for deep water projects. This end-to-end digitization from concept design, to handover, to operations presented challenges, including integrating multi-sourced data. To achieve their goal, Shell needed open, interoperable technology applications.
Leveraging, amongst others, PlantSight and AssetWise ALIM, Shell developed a digital platform that provides a single source of truth from project conception through delivery of a digital twin for operations and beyond. Working in an integrated digital environment optimizes data access, visualization, and remote collaboration, improving efficiencies, reducing time for project teams to find information by 50%, and eliminating work duplication. By digitizing workflow orchestration and supporting end-to-end project delivery, Shell expects to see significant productivity gains and cost savings. The PlantSight digital twin solution can be scaled as projects expand or new ones arise.