Scan the QR code with your smartphone
and learn all about the finalists!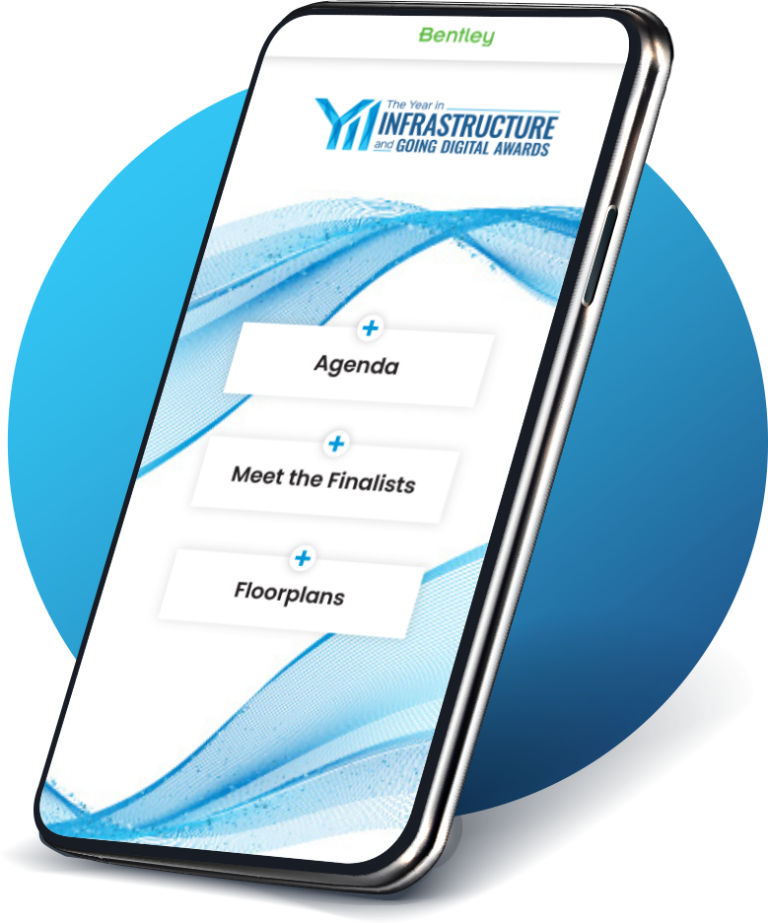 Awards Category: Process and
Power Generation
OQ Asset Reliability Digitalization
with Purpose

Location: Oman
Project Playbook: AssetWise
Image Credit: OQ Upstream

OQ, an integrated energy company, operates and manages dozens of plants, thousands of assets, and over 4,500 kilometers of pipeline across Oman. To improve asset performance and reliability and ensure safe and reliable plant operations, OQ wanted to digitalize asset management processes. Scattered paper asset data records and previous reactive maintenance methods proved costly and ineffective. OQ realized that they needed to establish a centralized digital asset performance management (APM) system.
They selected AssetWise as their central asset data management platform, incorporating failure reporting and analysis, asset health indicators, and digital inspection strategies to enable corrective maintenance management. Their digitalized APM system reduced asset failures and unplanned plant shutdowns, minimizing environmental risks of flaring. Based on APM implementation at one compressor site, the digital solution saved 14.8% in total maintenance costs and reduced functional failures by 50% to achieve an annual operational reliability growth of 4.3%. Continuing to digitize, OQ is integrating APM as part of their efforts to develop a digital twin.