Scan the QR code with your smartphone
and learn all about the finalists!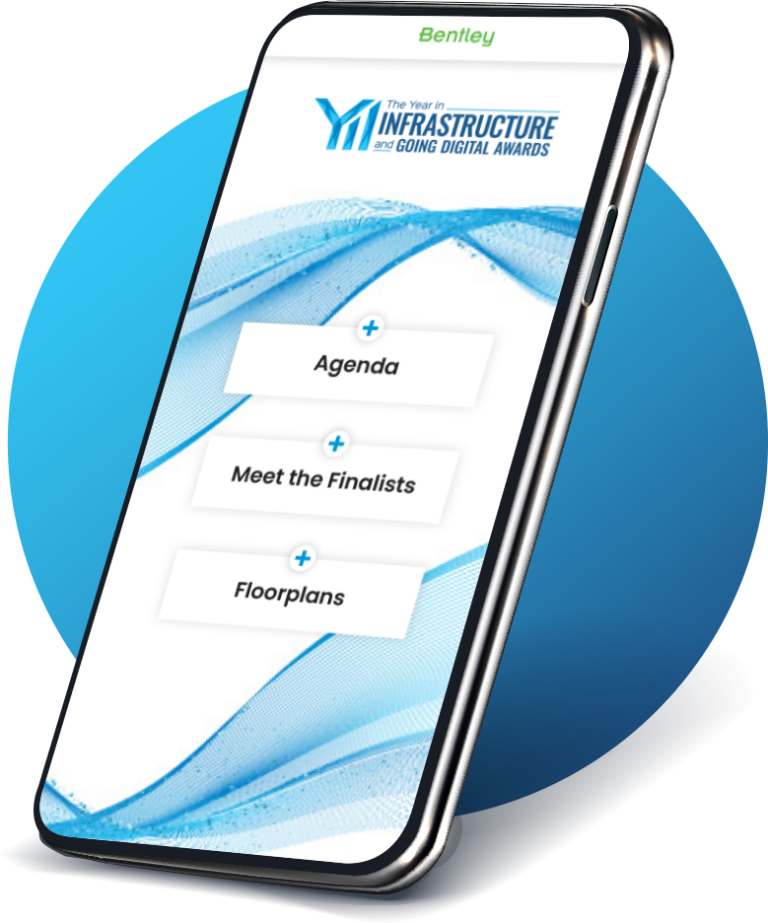 Awards Category: Geoprofessional
Driving Efficiency and Sustainability in Material Reuse through GeoBIM


Location: Birmingham, West Midlands,
United Kingdom
Project Playbook: Central, Keynetix, Leapfrog, OpenRoads, ProjectWise
Image Credit: Mott MacDonald
The 90-kilometer HS2 Phase 1 rail route has over 21 million cubic meters of material earmarked for excavation, making the volume of earthworks one of the largest sources of carbon emissions. The integrated project team identified mass haul efficiencies that could minimize wasted material and reduce carbon emissions by 50%. They needed to accurately understand the material types for reuse, but they faced geotechnical and coordination challenges that traditional assessment methods could not accommodate, requiring an integrated digital geological information and BIM solution.
Leveraging ProjectWise with the Central and Leapfrog applications from Seequent, The Bentley Subsurface Company, the team developed a collaborative geoBIM assessment technique based on the 3D spatial assessment of ground investigation data within the proposed earthworks excavations. The ability to model specific geometric earthwork profiles optimized mass haul movements during construction, which provide critical insight into material reuse across the project, reducing waste and carbon emissions. The 3D models provide a foundation for the development of a digital twin to support future earthworks projects.