Scan the QR code with your smartphone
and learn all about the finalists!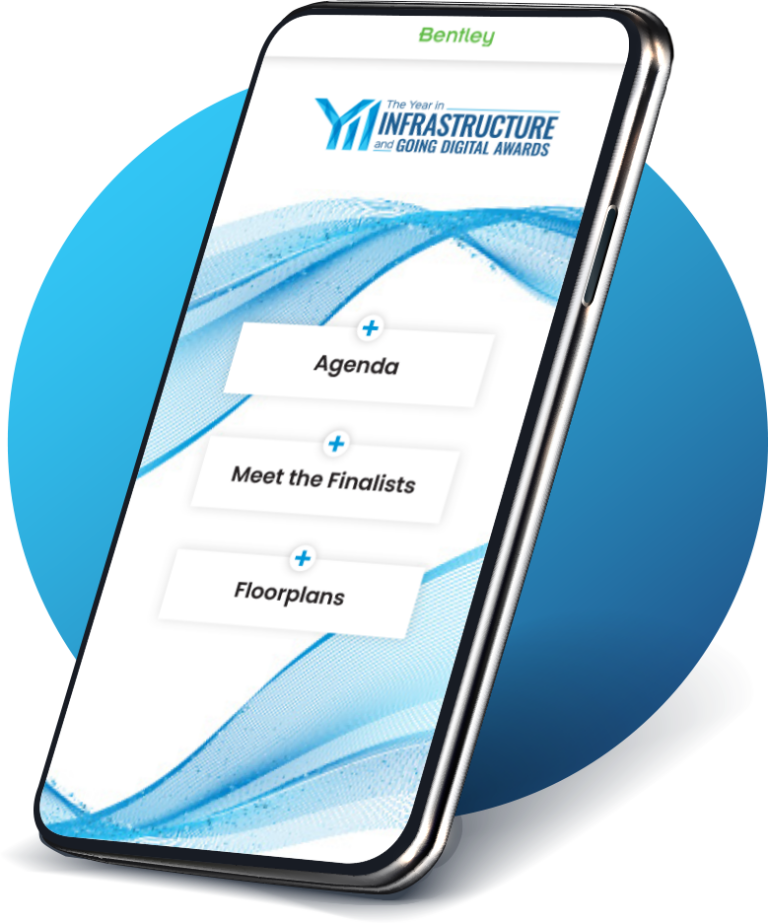 Awards Category: Geoprofessional
Integrating Geological Data Using Digital Solutions at Cressbrook Dam


Location: Toowoomba, Queensland, Australia
Project Playbook: ContextCapture, gINT, Leapfrog, Seequent
Image Credit: GHD
Cressbrook Dam creates the major source of water supply for Toowoomba and the surrounding Queensland region. Responsible for managing the dam over the years, GHD has access to voluminous historical paper and multisourced digital geological data and maps. Therefore, they wanted to convert the historical information into a single digital data source. Faced with geological data collection and integration challenges, they realized that traditional approaches were time consuming and risky, requiring an integrated digital data capture and modeling solution.
GHD selected ContextCapture to create a 3D reality mesh of the existing conditions, saving AUD 80,000 in on-site survey costs. Using Leapfrog allowed them to overlay historical maps and import design layers to recreate a geological model as it would have been in 1983, augmented in 3D. The digital model is critical to understanding the dam foundations, geological components, and risks necessary to perform future upgrades and design works. As a digital asset retained by TRC, the model ensures dam safety and reliability for decades.