Scan the QR code with your smartphone
and learn all about the finalists!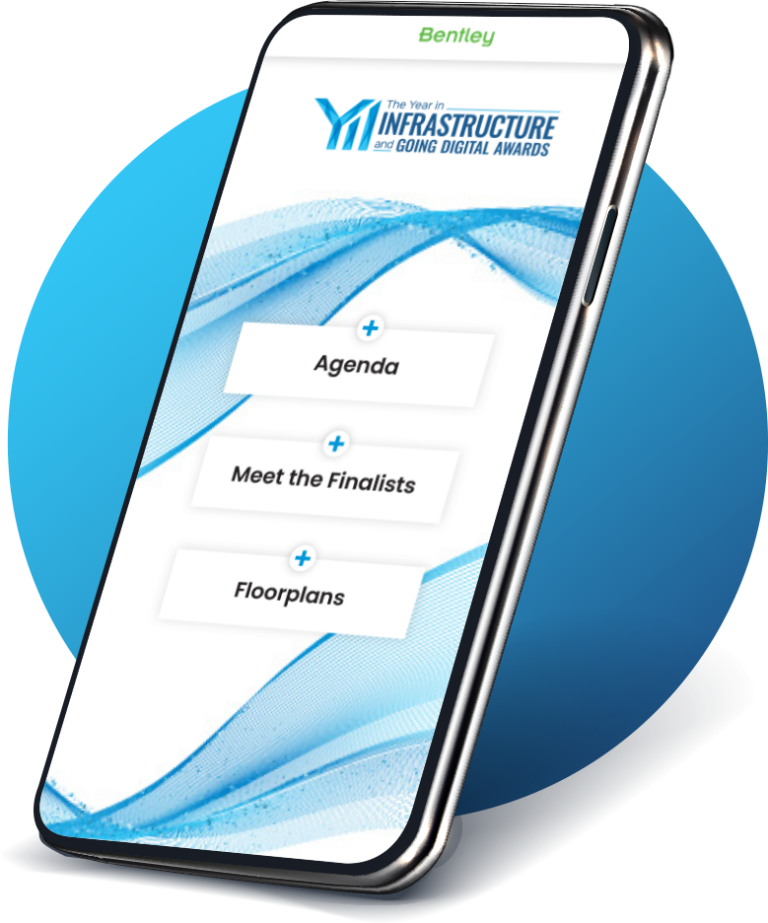 Awards Category: Facilities, Campuses,
and Cities
Project PLATEAU: Japan's Largest 3D City Model Project


Location: Numazu City/Kaga City, Shizuoka Prefecture/Ishikawa Prefecture, Japan
Project Playbook: Descartes, MicroStation
Image Credit: Kokusai Kogyo Co., Ltd.
Project PLATEAU aims to develop Japan's largest-scale 3D city models for 56 cities and promote their use by releasing them as open platform data for urban activities and smart-city management. Kokusai Kogyo conducted 3D modeling for the project and implemented initiatives to achieve more detail. However, they faced challenges incorporating intricate spaces and complex features, such as underground passages and traffic infrastructure into their models.
Kokusai Kogyo selected MicroStation, enabling them to create 3D models with an unprecedented level of detail for 17 cities nationwide. Bentley's software improved workflow efficiencies, reducing resources hours by approximately 50%, and provided a platform to comfortably model the enormous point cloud data. The technology delivered highly detailed 3D models, achieving simulations that are closer to reality than previously possible, promoting smart city management throughout Japan.