Scan the QR code with your smartphone
and learn all about the finalists!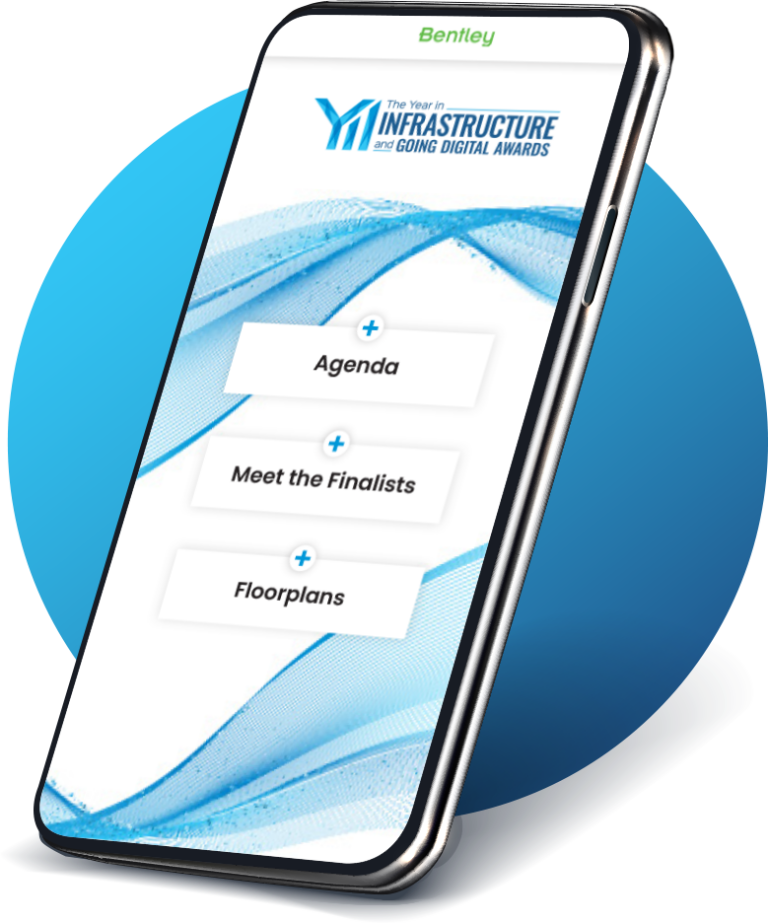 Awards Category: Facilities, Campuses,
and Cities
Kaunas University of Technology
Kaunas Digital Twin

Location: Kaunas, Lithuania
Project Playbook: ContextCapture, iTwin, iTwin.js, LEGION, LumenRT, MicroStation, OpenBuildings, OpenCities
Image Credit: Kaunas University
of Technology
To help build, sustain, and develop a community focused on smart cities and infrastructure, Kaunas University of Technology partnered with other organizations to develop a digital twin of the city's built environment, with an emphasis on the university campus. Modeling was time consuming, so the team wanted fast and accurate data capture and processing technology. Previous CAD-based applications lacked speed and interoperability. Therefore, Kaunas University needed an integrated technology solution capable of quickly processing multisourced data.
Leveraging ContextCapture with OpenCities Planner and iTwin, they generated a reality model of the city and campus and built a digital twin. Bentley's applications facilitated multidiscipline integration and saved time while accurately modeling the area. The solution provided virtual tours of the existing university infrastructure and digitized the MLab building project. Working in the iTwin platform enabled the team to augment the new building's digital representation with live IoT data to analyze indoor climate conditions, helping optimize energy consumption.