Scan the QR code with your smartphone
and learn all about the finalists!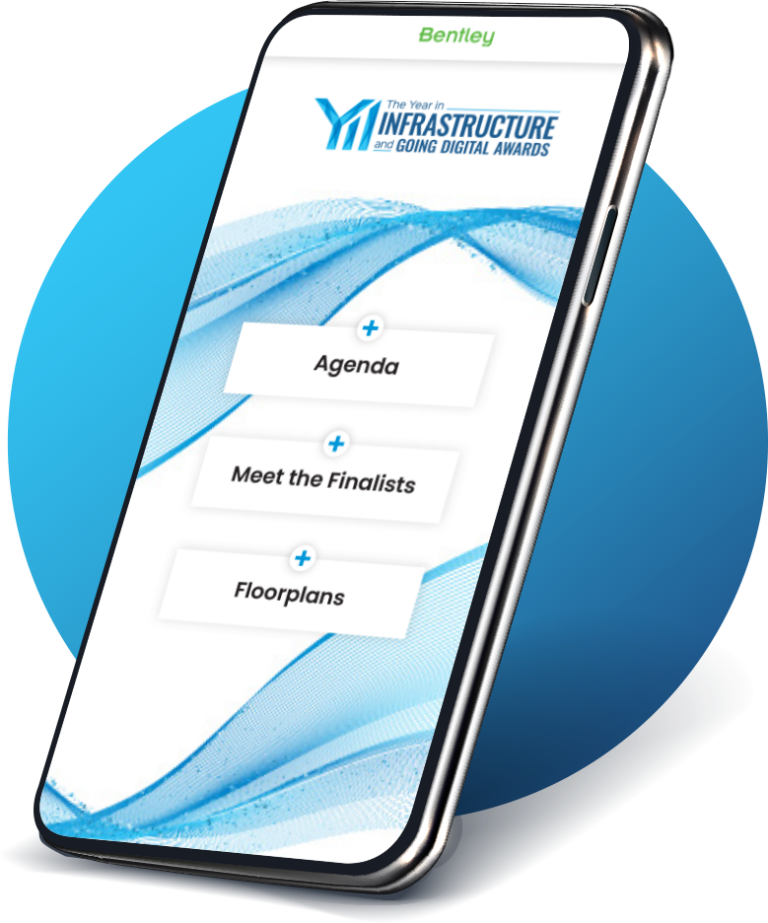 Awards Category: Enterprise Engineering
Smart Object Library for the
Environment Agency

Location: United Kingdom
Project Playbook: ProjectWise
Image Credit: Mott MacDonald
To help the Environment Agency (EA) efficiently design and manage assets, Mott MacDonald sought to create a smart object library (SOL) accessible to the EA and its supply chain partners. However, they faced challenges securing cross-organization collaboration and ensuring optimum parametric functionality for each smart object. They evaluated different software applications but found that they lacked the functionality and adaptability required to host the smart objects. Therefore, the team needed a comprehensive, interoperable data-connected solution.
Mott MacDonald selected ProjectWise Components Center, which provided greater accessibility and interoperability than other platforms and was capable of hosting multiple file formats and serving a wide range of project disciplines and suppliers. The ability to reuse the digital content saved at least GBP 79,000 since the SOL implementation, with ROI increasing exponentially as the library incorporates more smart objects and becomes accessible to more users. Now, the EA can optioneer designs for efficiency, sustainability, and carbon emissions, helping them cut costs and meet their net-zero goals.