Scan the QR code with your smartphone
and learn all about the finalists!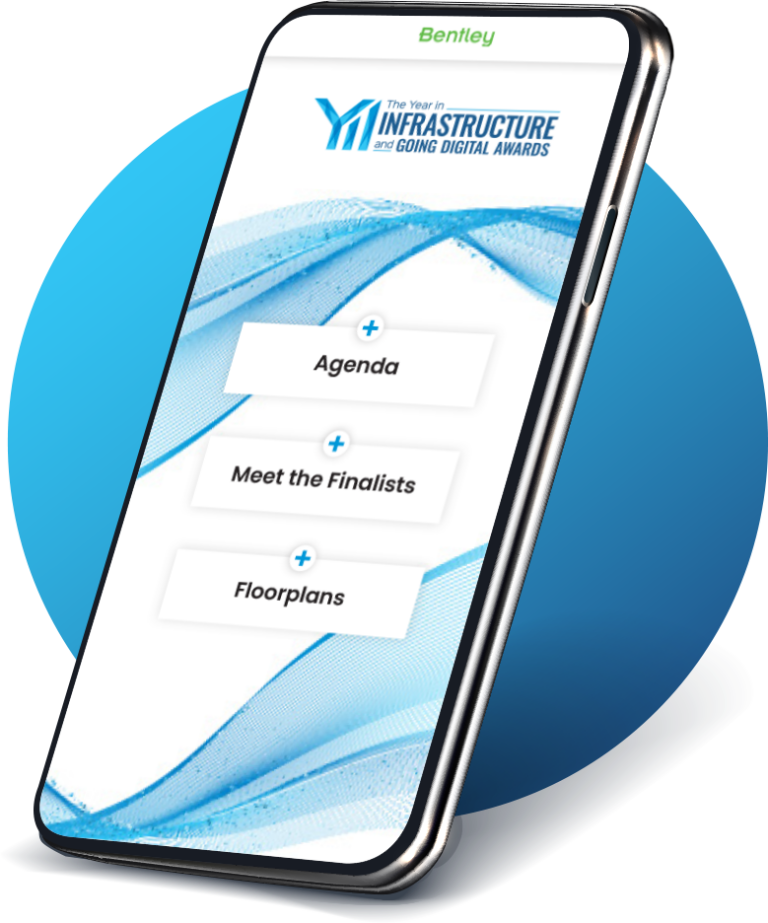 Awards Category: Bridges and Tunnels
Zigong Urban Planning and Design Institute Co., Ltd.
Section C and D of the Infrastructure Construction Project of City-industry Integration Belt between Fushun County and Rong County of Zigong


Location: Zigong, Sichuan, China
Project Playbook:
LumenRT, OpenBridge, OpenRoads
Image Credit: Zigong Urban Planning and Design Institute Co., Ltd.
Construction of the City-industry Integration Belt is important to help Zigong integrate into the Chengdu-Chongqing twin-city economic development zone. The project presented land requisition difficulties, complicated traffic control, and complex underground pipeline systems. To address these challenges and achieve synergy with the design, construction planning, and engineering works, the multidiscipline project team at Zigong Urban Planning and Design Institute wanted to make innovations to traditional design methods, requiring an integrated BIM solution.
They selected OpenBridge and OpenRoads to establish an open connected data environment and a digital construction management platform. By linking the 3D models with the planned construction timeline, they ensured the project stayed on schedule. Using Bentley's applications identified problems prior to on-site works, improving overall project control. The solution enhanced design quality, reduced risks, and saved time and costs. The project sets a benchmark for future BIM application in digital city planning and construction and promotes the creation of a smart Zigong city.