View Our Other Category Finalists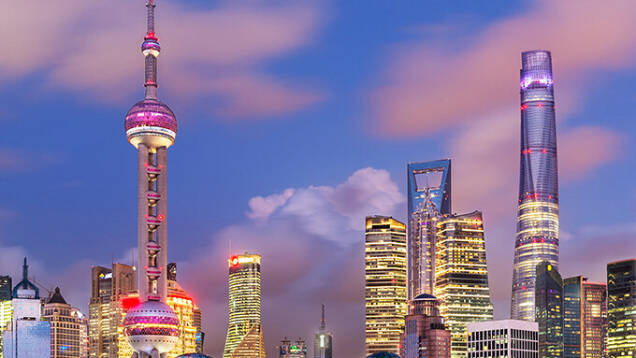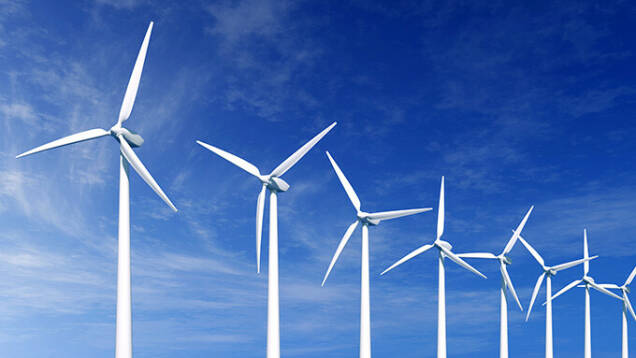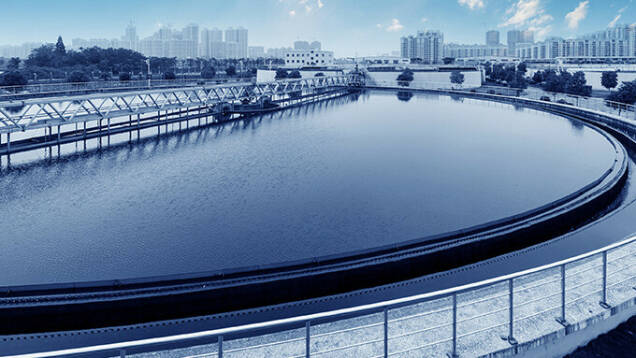 Bentley's Going Digital Awards in Infrastructure program has recognized over 4,000 of the world's most outstanding infrastructure projects for 18 years. Here are some of the projects from 2021 that show how going digital can make a positive impact and improve quality of life.
LOUIS BERGER SAS (A WSP COMPANY)
Detailed Design of Bridges for BG Rail Link
Between Rishikesh - Karnaprayag (Package -3)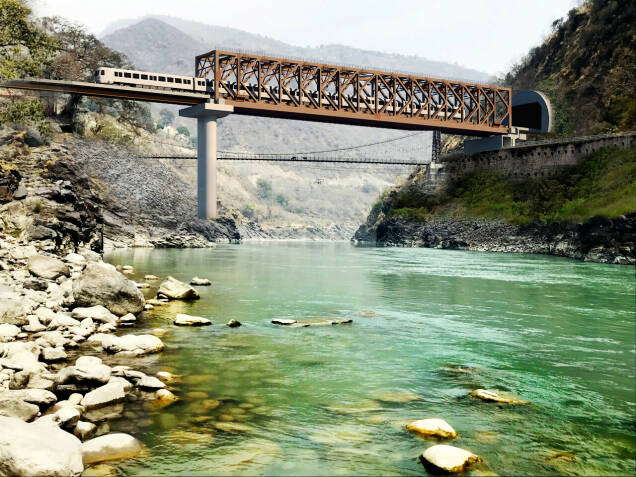 HDR AND THE PENNFIRST TEAM
The Pavilion at Penn Medicine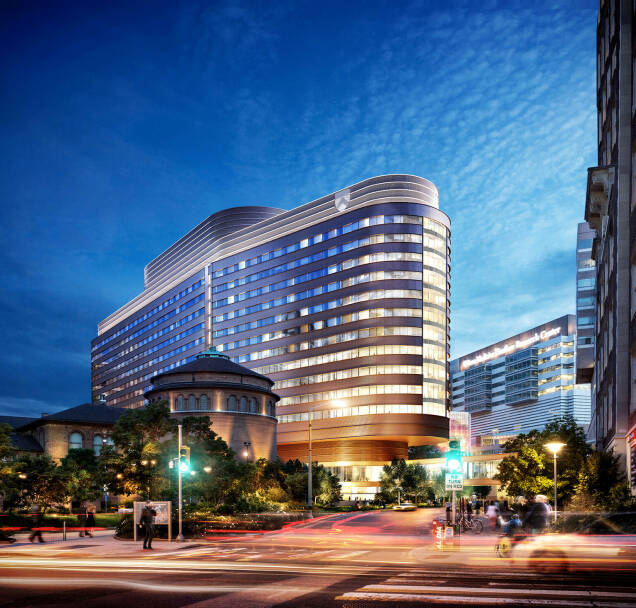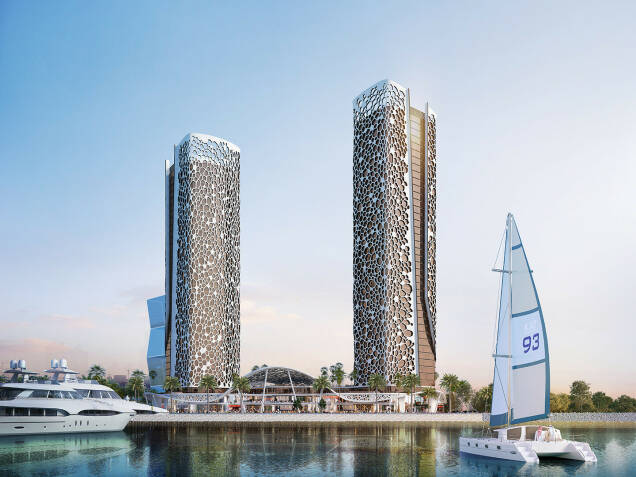 SICHUAN HIGHWAY PLANNING, SURVEY, DESIGN & RESEARCH INSTITUTE LTD., SICHUAN LEXI EXPRESSWAY CO., LTD.
Mega Project Le-Xi Expressway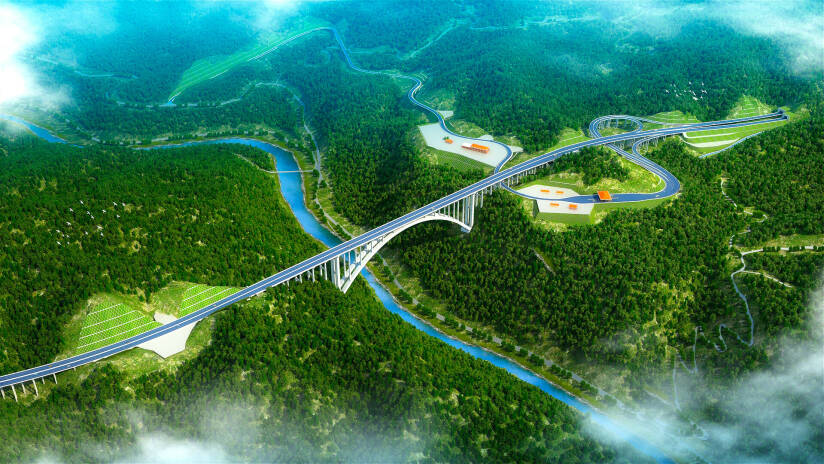 PT. HUTAMA KARYA (PERSERO)
Trans Sumatera Toll Road Project Section
Serbelawan-Pematangsiantar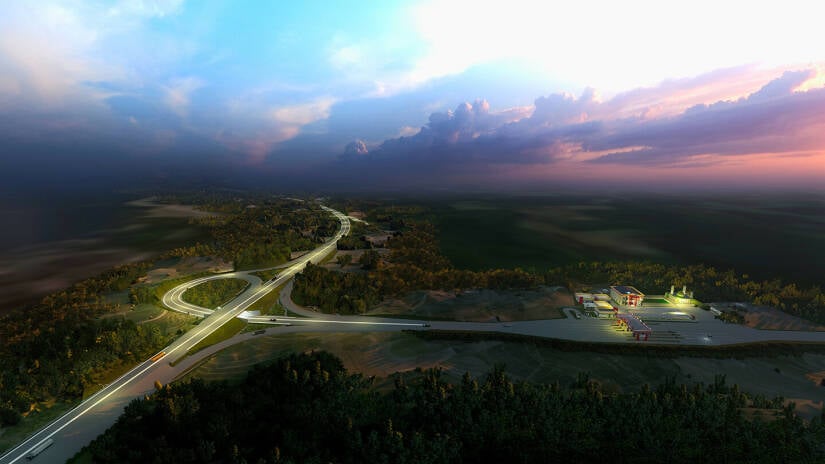 LARSEN & TOUBRO - TRANSPORTATION INFRASTRUCTURE IC
Mumbai Vadodara Expressway – Package I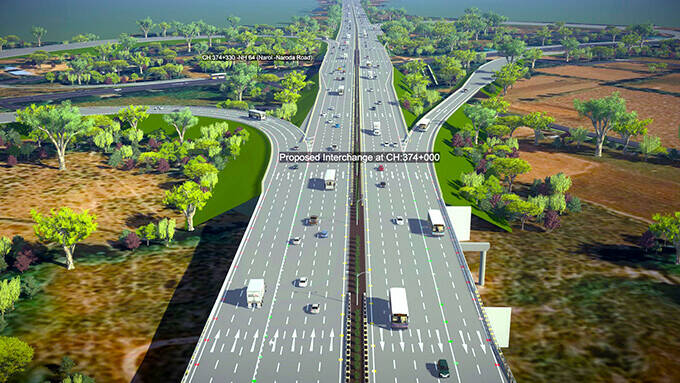 Road and Rail Asset Performance
WISCONSIN DEPARTMENT OF TRANSPORTATION
Oversize/Overweight Permitting System
Improvement Project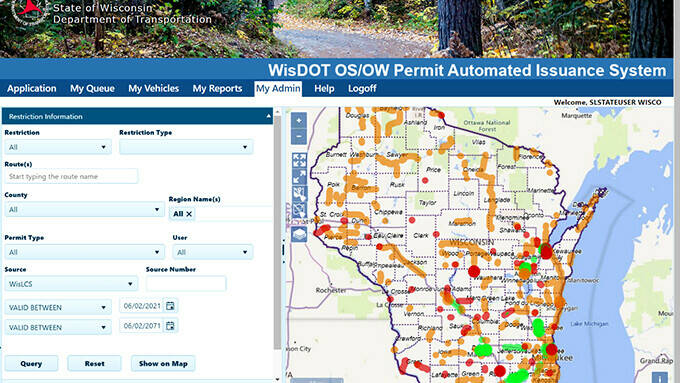 PROVINCE OF MANITOBA, DEPARTMENT OF INFRASTRUCTURE
MB MOOVES – Manitoba Infrastructure
SUPERLOAD Upgrade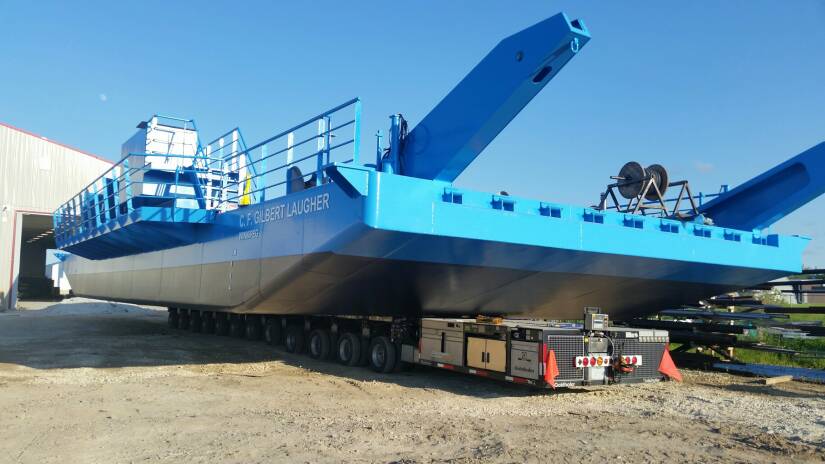 Stone Arch Bridge Rehabilitation
Level Crossing Removal Project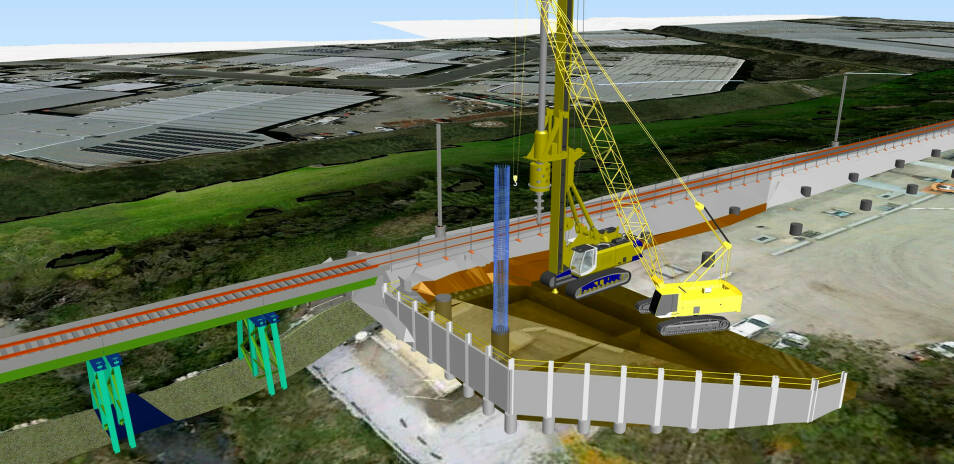 PT. MRT JAKARTA (PERSERODA)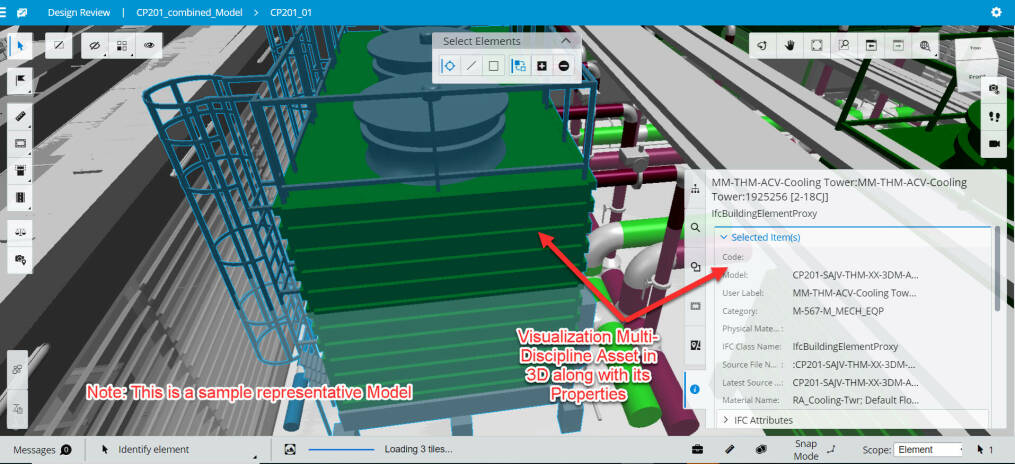 Transpennine Route Upgrade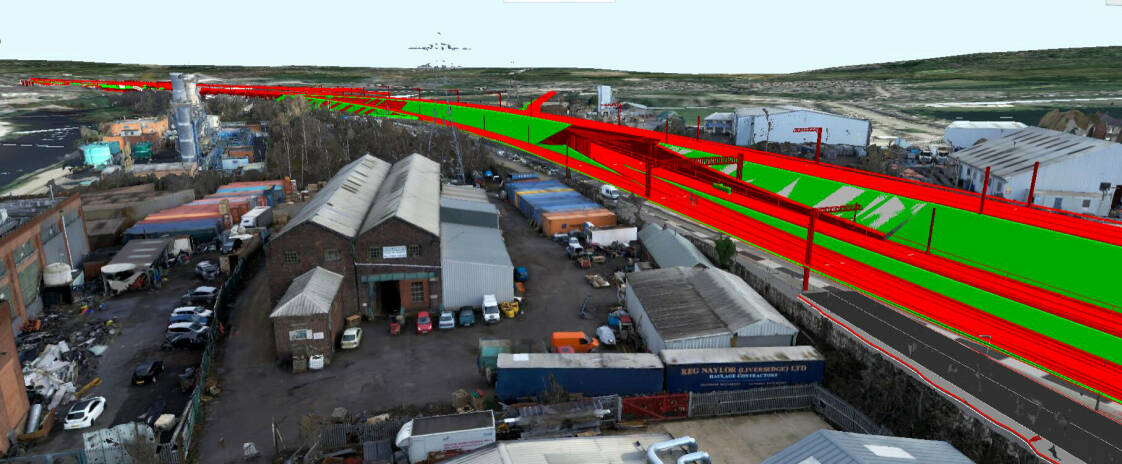 NEW YORK STATE DEPARTMENT OF TRANSPORTATION
East 138th St. over the Major
Deegan Expressway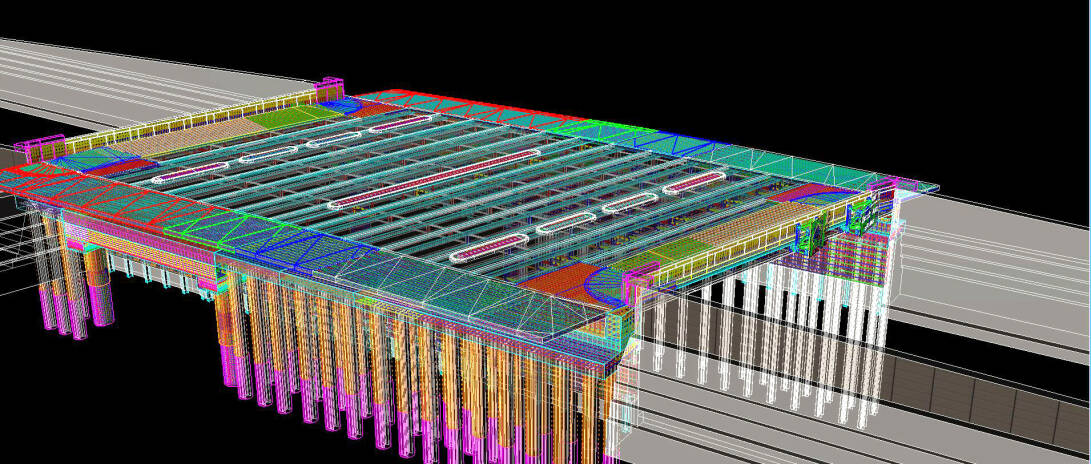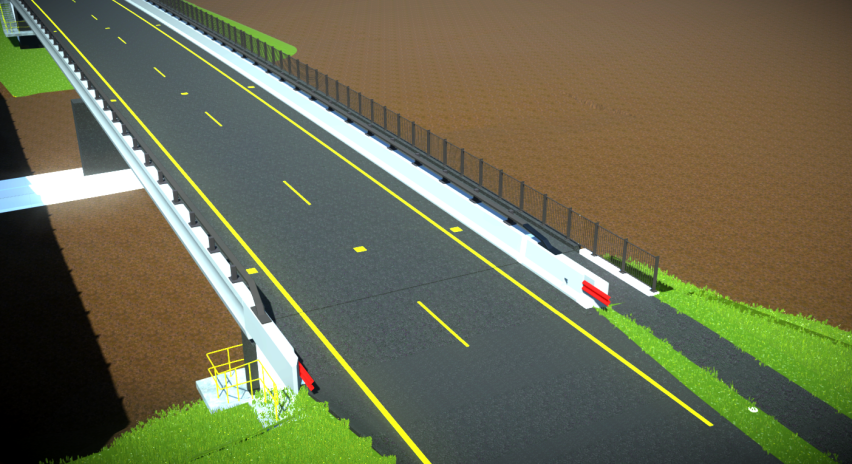 CCCC THIRD HARBOR ENGINEERING CO., LTD.
Nanyanjiang Intercity Railway Front-End
Engineering Project