We're Twinning!
Check out our brand new additions
to our digital twin illustrations bank!
From utilities to water, we've recently added a whole slew of eye-catching graphics to our marketing arsenal.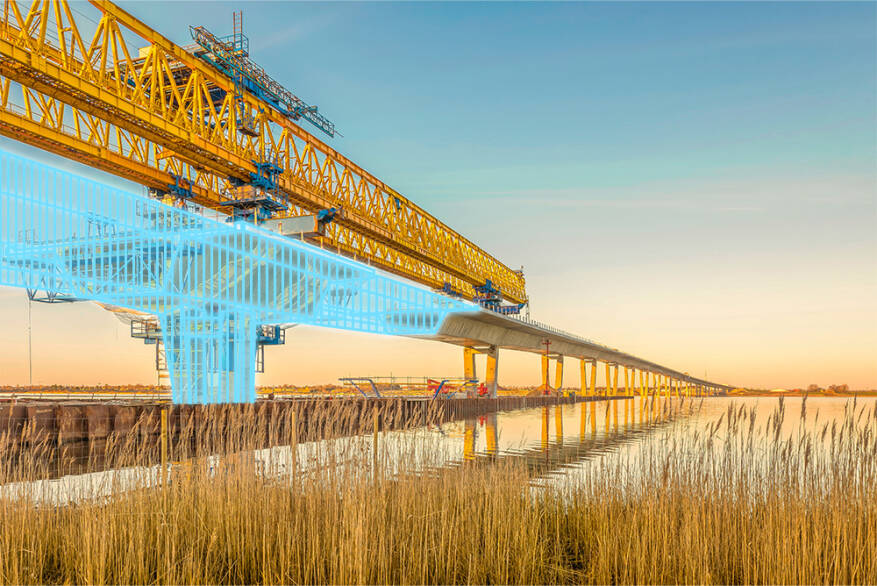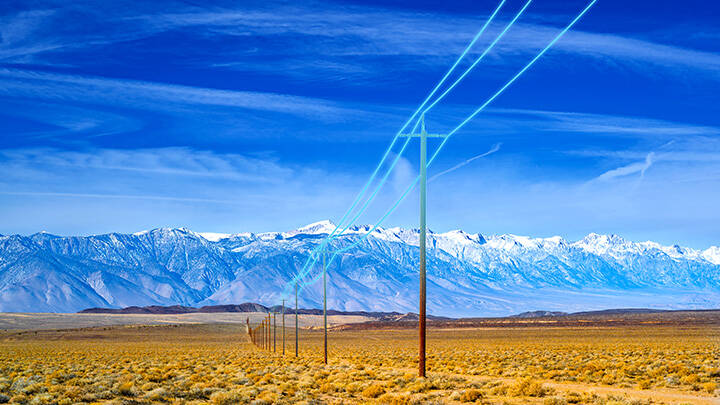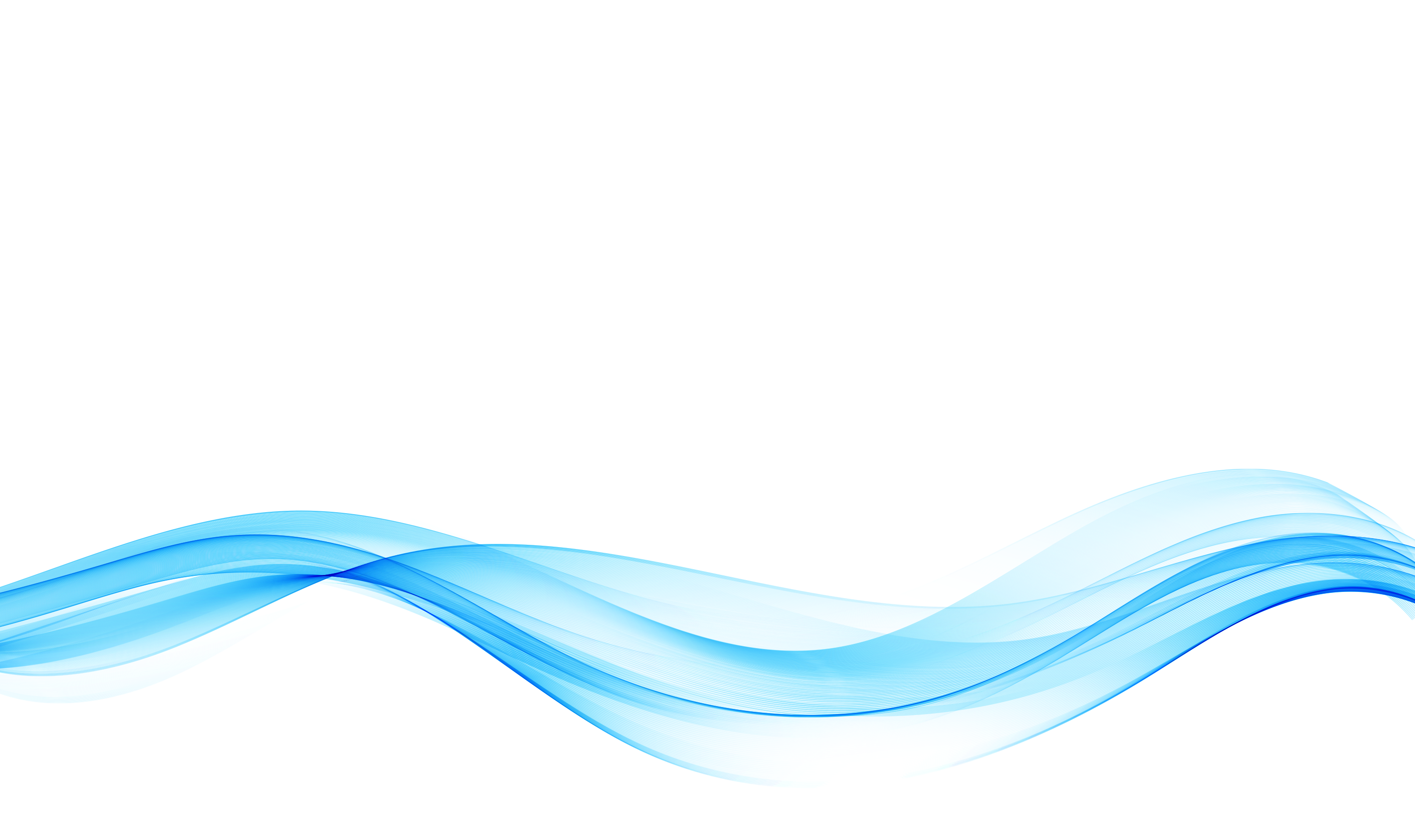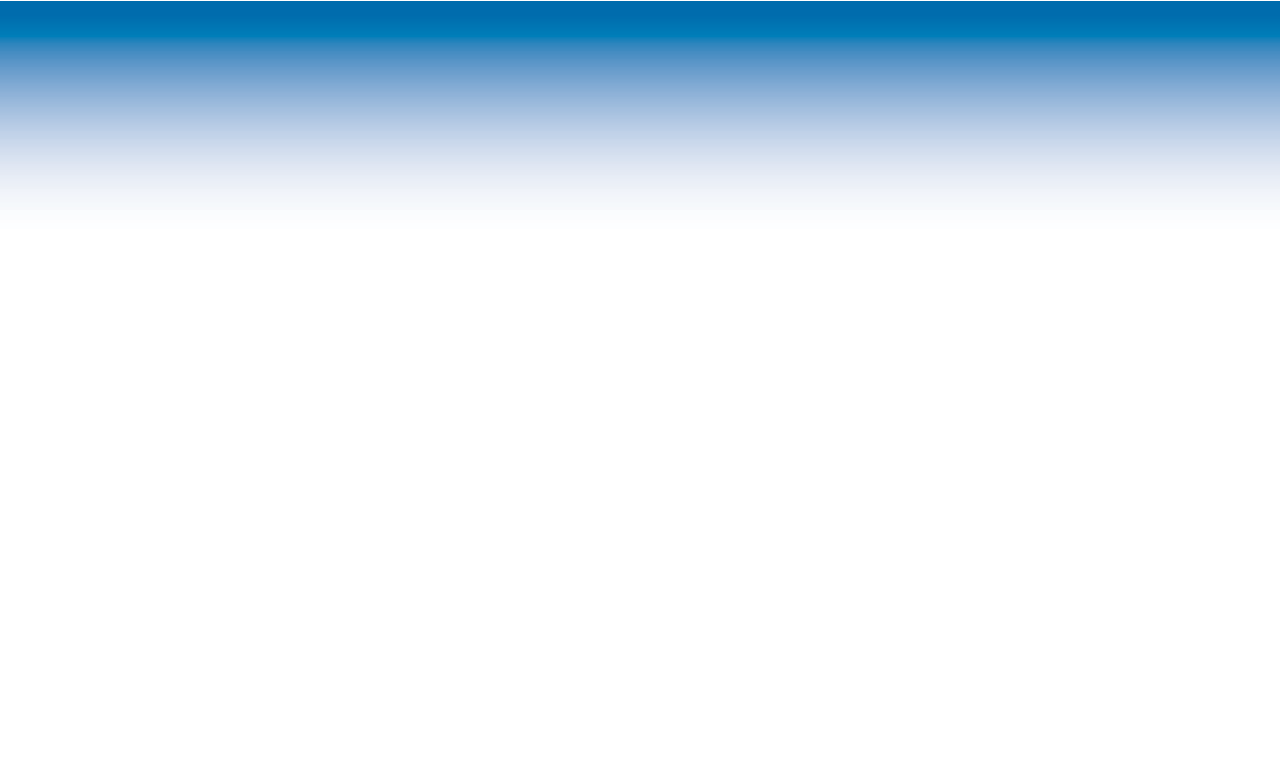 Our OpenFlows campaign is making
a splash! With sharp imagery that interacts with the typograpy,
this campaign is performing exceptionally well. Let's brainstorm on how to make your next campaign even more cost-effective!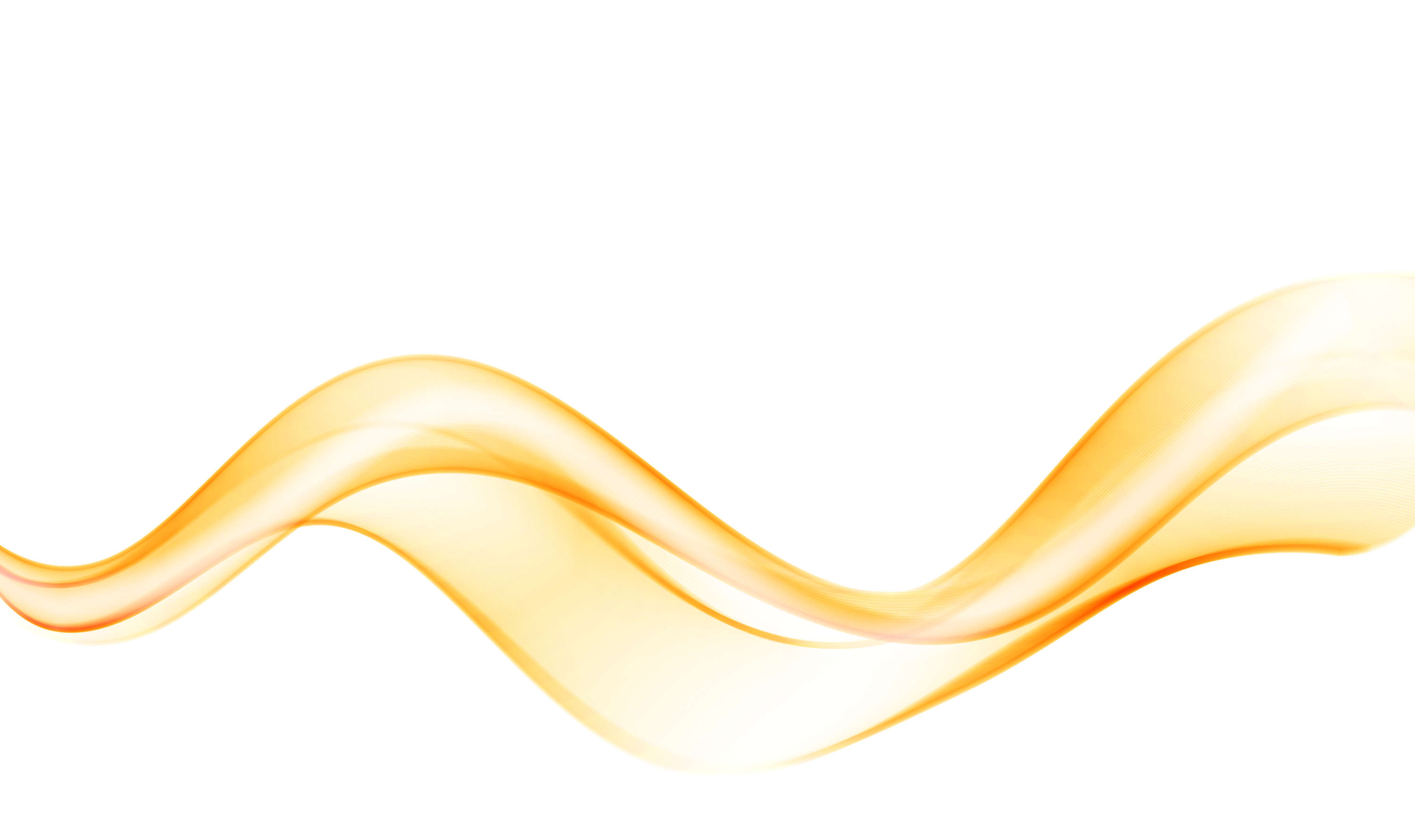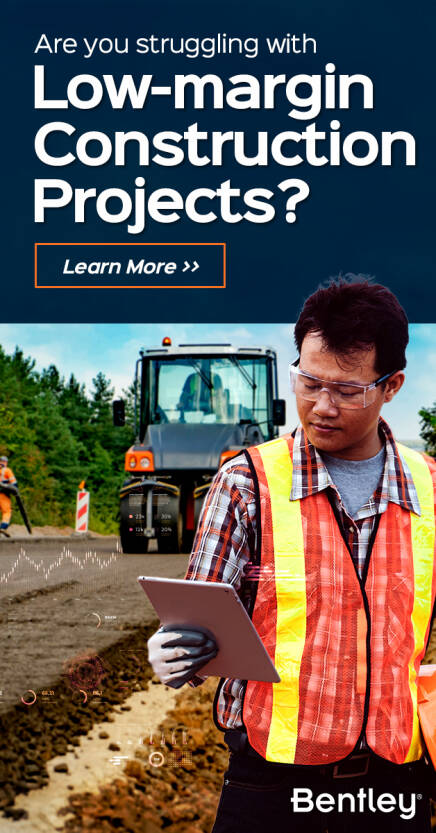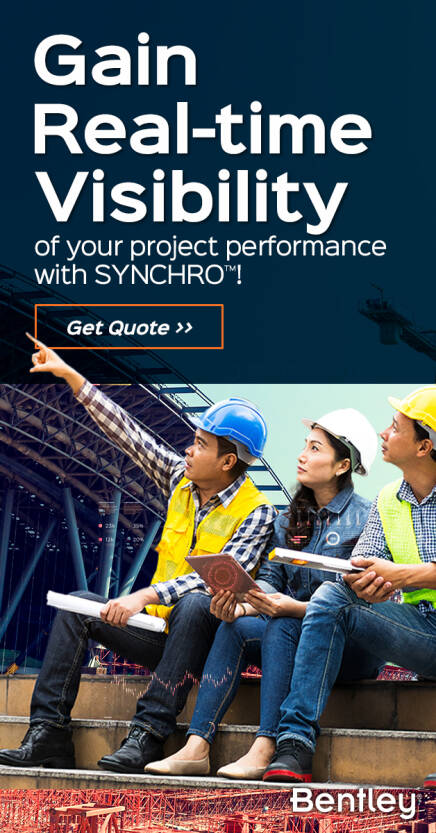 click through rates with vertical banners!
Make sure you're adding in vertical banners to your LinkedIn campaigns! Click through rates have sharply increased with the recent inclusion
of this additional configuration. Here's an example of a recent campaign for SYNCHRO to use them!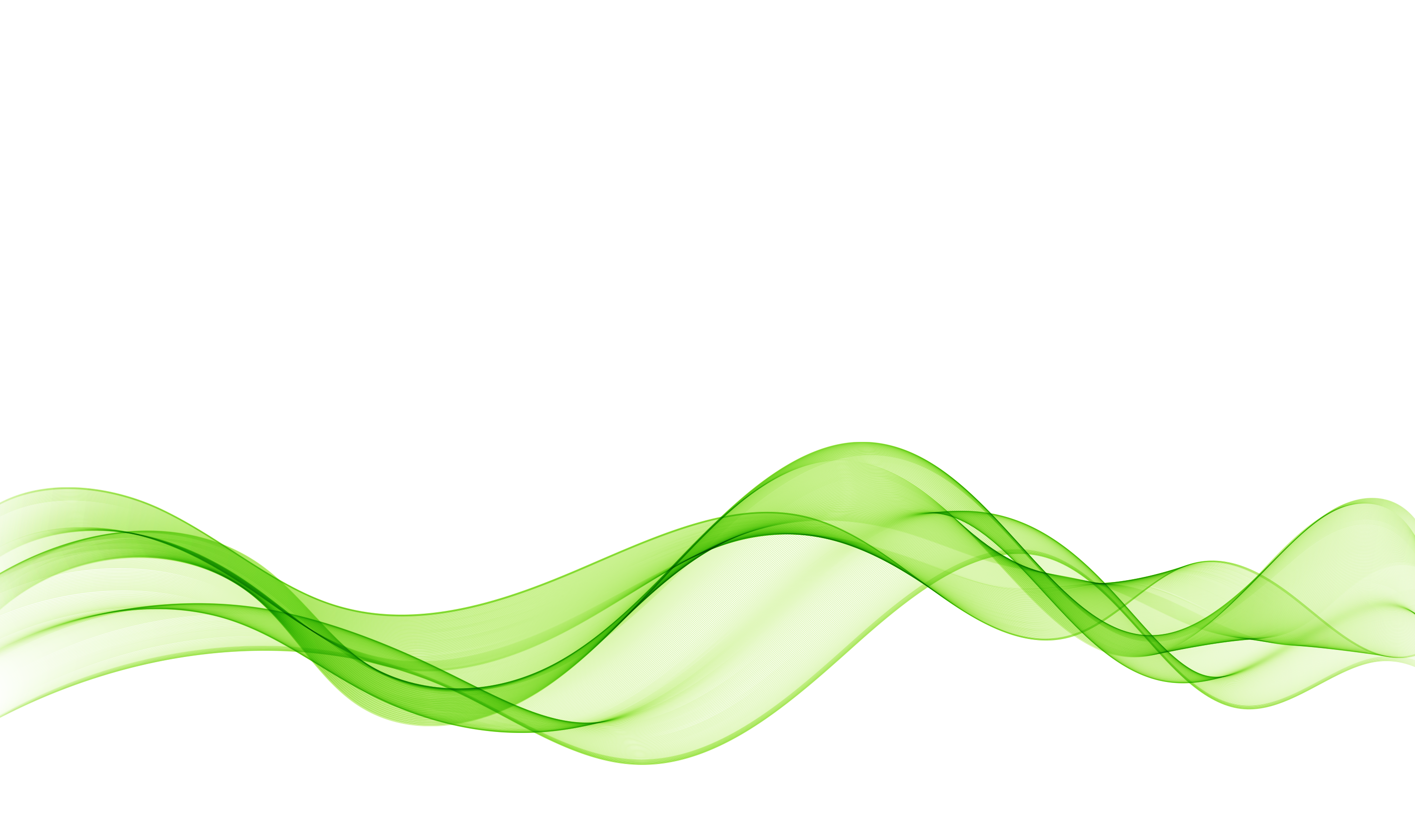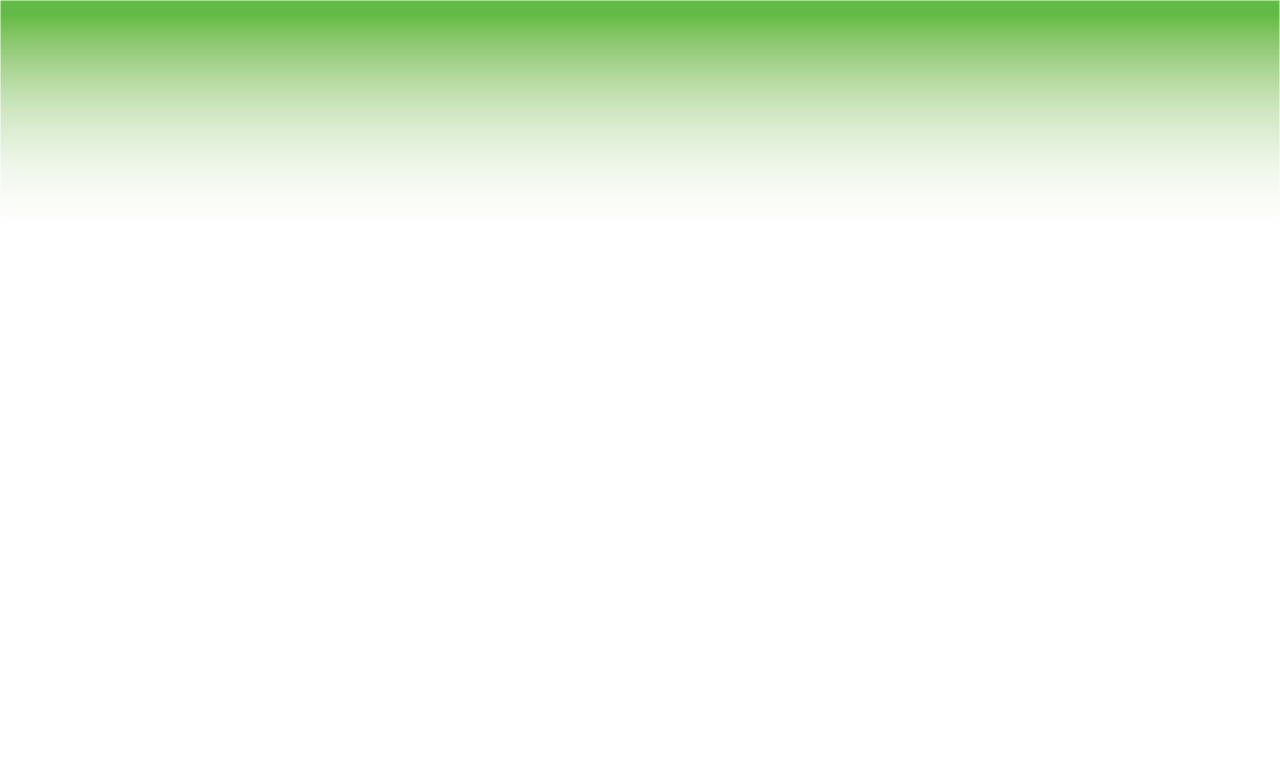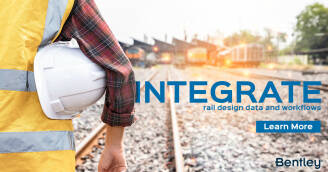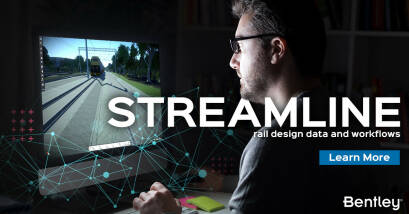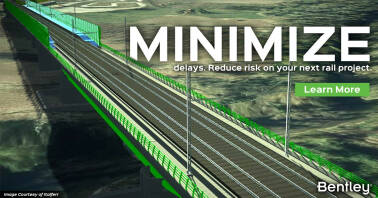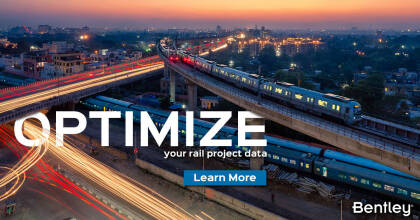 Short and Sweet!
Get more clicks with concise, value-adding headlines! Our social campaigns using
call-to-action words such as "integrate" and "minimize" have been out-performing those with longer headlines. Check out this recent campaign for rail for ideas!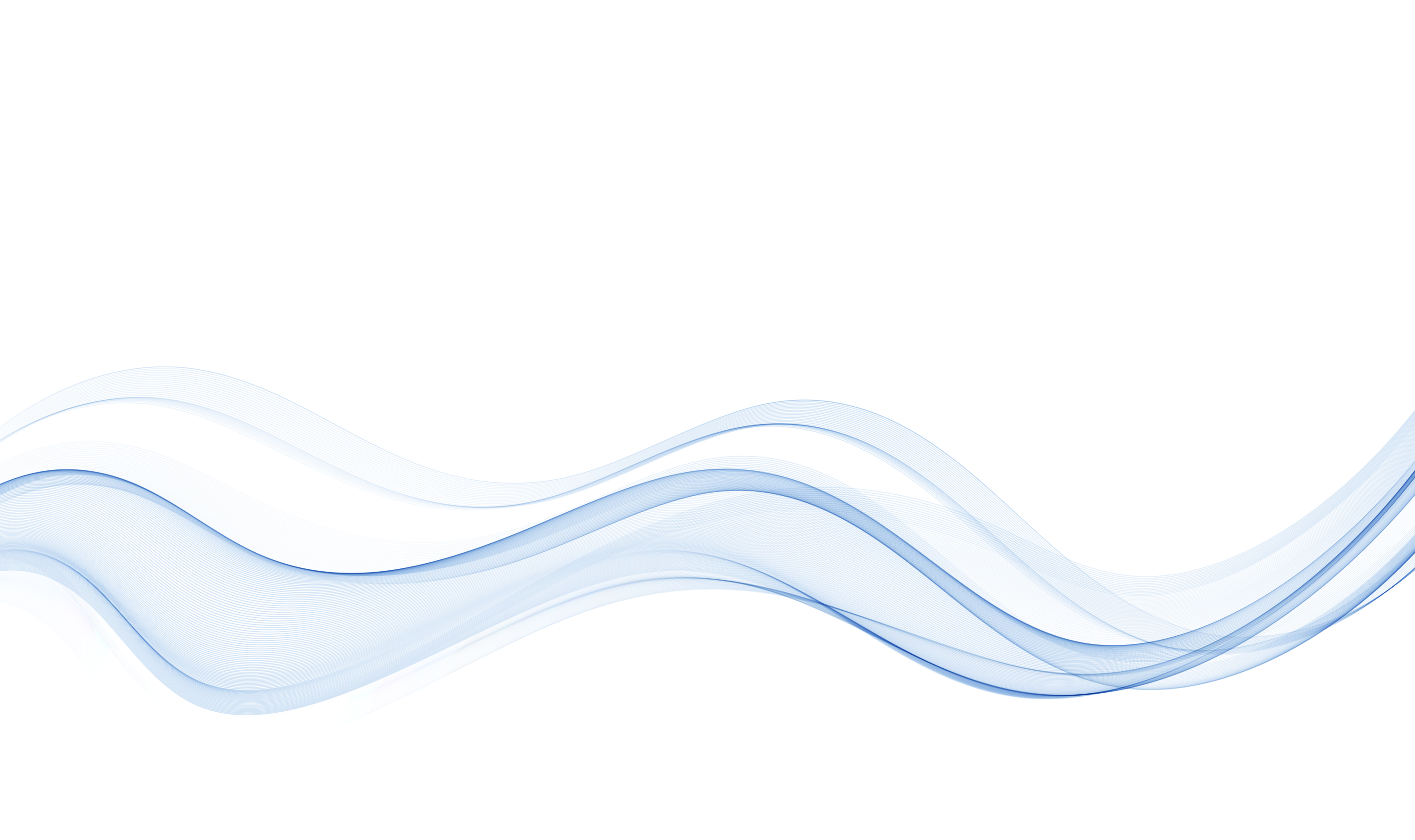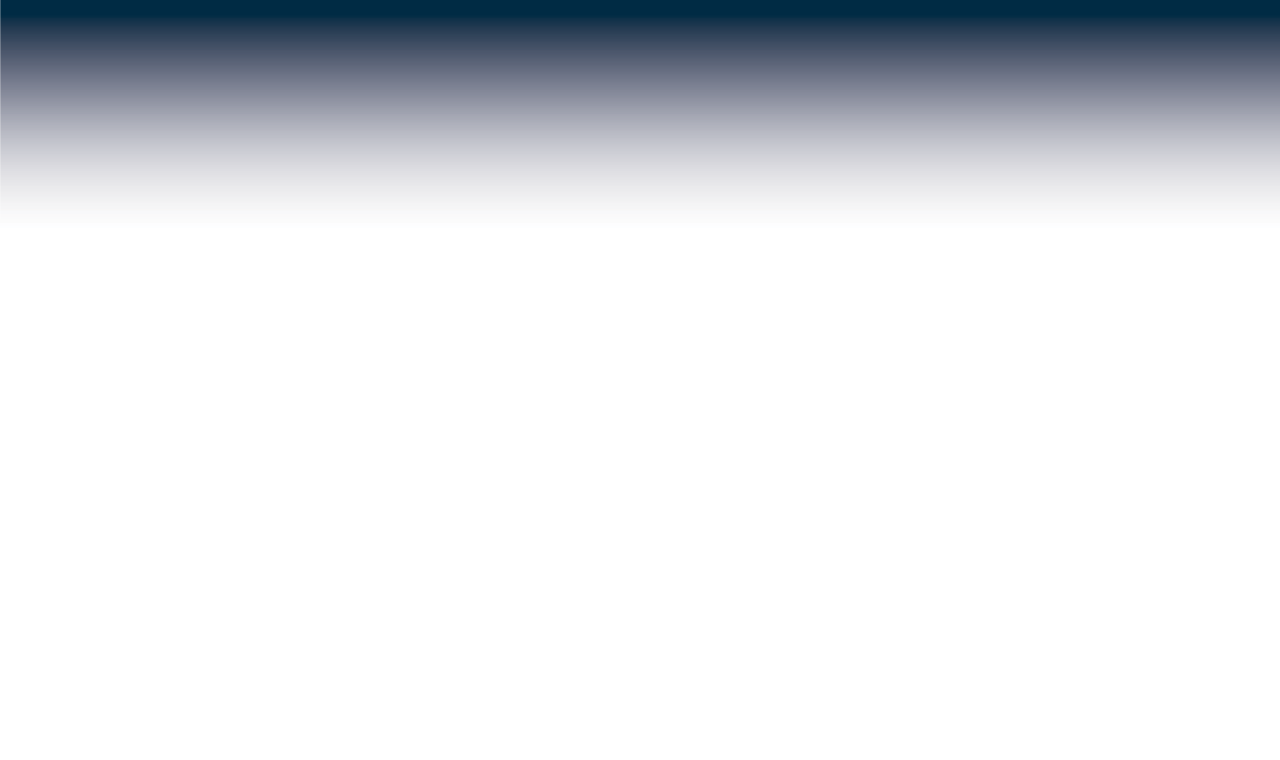 Events are back! We can help create any materials you may need, from print ads
to booth graphics to TV monitor crawls! Check out these web banners we created for the Future Construction Conference, and contact us to find out how we can help bring the pizzazz to your next conference!
What an Event!