The Future of
Green
Energy
is Now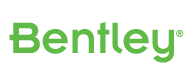 Digital Advancements and
the Future of Renewable Energy


Whether your business analyzes, designs, or constructs renewable energy
power generation facilities or ensures their ongoing daily operation, Bentley provides
solutions throughout your project's lifecycle.
Several award-winning renewable energy projects have relied on Bentley software to analyze, design, build, operate, and compete in today's rapidly changing global environment.
For nearly 20 years, Bentley has helped renewable power generation projects
become nimble, sustainable, and innovative. With fully integrated multidisciplinary tools,
Bentley software is cloud-based, scalable, flexible, and affordable.
Innovative Projects




Onshore and offshore wind power, solar, and geothermal sources contribute to generating clean and renewable energy. There are also many emerging energy sources like hydrogen, wave, and tidal energy that already show great promise.
Complementary power generation plants take energy from the ground, wind turbines, and solar arrays to generate electricity. From geothermal plants in New Zealand to photovoltaic power facilities in the mountains of China, Bentley provides solutions for designing, constructing, and ensuring the ongoing daily operations of cost-effective renewable energy sources.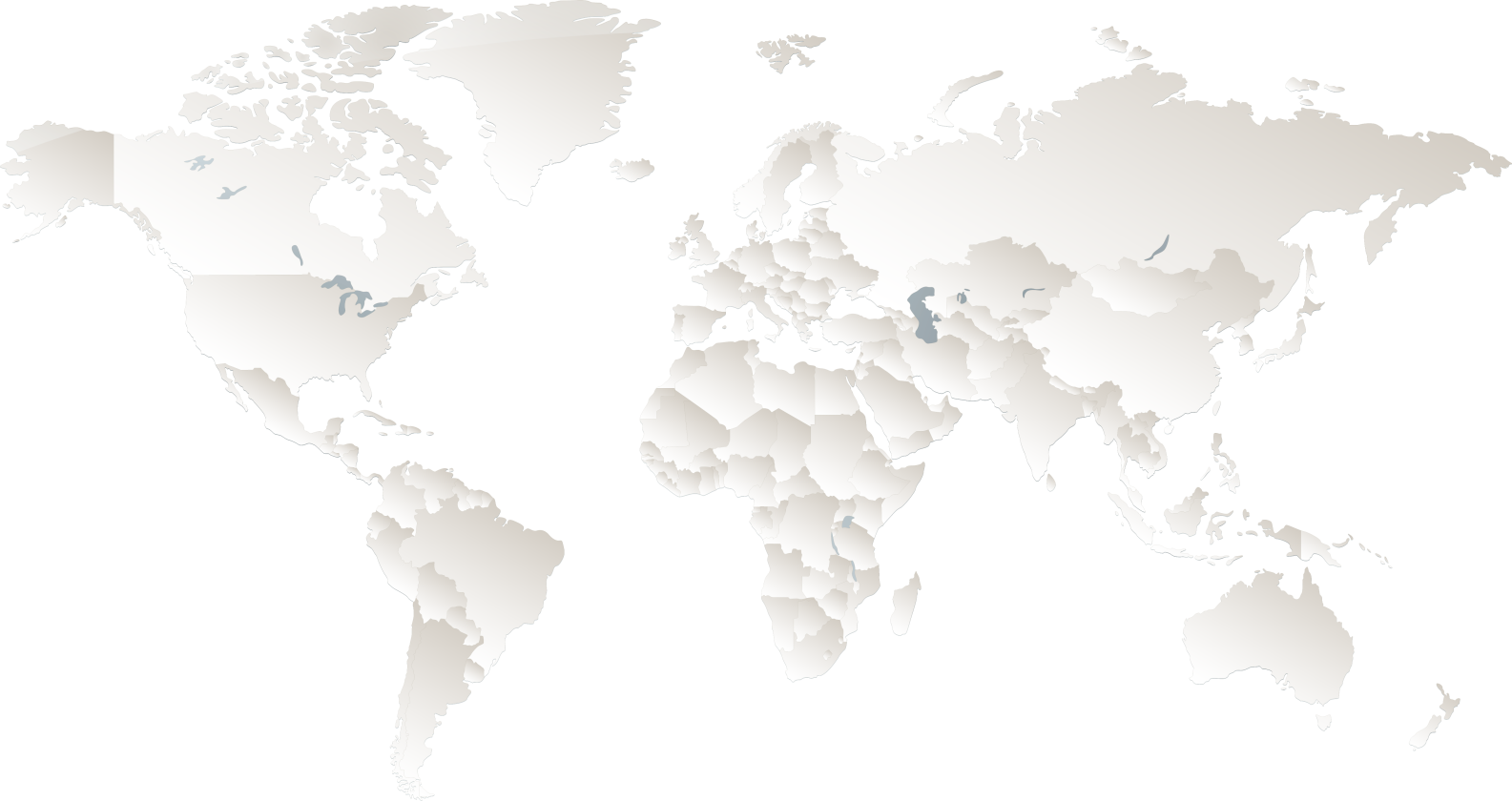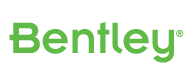 Helping to Build the Future of Renewable Energy



As the renewable energy industry continues its upward trajectory, and as concerns about climate change and the demand for cleaner energy sources continue to accelerate, there will be greater emphasis on analyzing, designing, building, and operating infrastructure projects that support the generation of clean energy from natural resources.
Bentley's proven multidiscipline software delivers groundbreaking solutions for complex projects through a combination of engineering design and analysis software coupled with a complete understanding of the terrain, environment, and geology on which the asset is to be built. Since Bentley's applications are fully integrated, cloud-based, and scalable – and you only pay for what you use – it is easy to get started with solutions that support your project's entire lifecycle.